"To taste the sweetness of life, you must have the power to forget the past."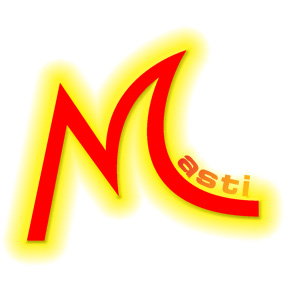 At Masti Design we have an insightful understanding and track record of creating successful web presence. Masti Design firmly anchors our clients online by launching their brand onto the web, and creating a sound platform for the delivery of their products and services. Masti Design is especially committed to helping organisations find new ways to utilize their assets and improve business performance through unique web representation. Whatever your value-proposition, Masti Design will work to envision and deploy a tailor made web capability just for you. Masti Design's client base include organisations and companies from around the world.

The mind-boggling array of tools and technologies available has raised the science of web design and web development to a new level in today's digital arena. In such a crowded space, using a precise combination of ideas and tools makes the difference between good and great design. The Masti Design team specializes in addressing the complete range of strategic and technological issues that affect web initiatives.