About Us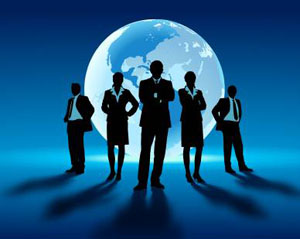 Masti Design is a company set up to implement creative and professional designing in various forms. We accept almost any design task, from websites to DVD authoring. Please use the contact us page to get in touch with us. We are open to ideas and discussions on price.
Graduating from Cambridge in Mathematics, Anuj has a very analytical and logical mind. He has a vast array of design experience from working with the biggest annual cultural show in East Anglia for three years, and is known as a self-taught master of Photoshop.
With a great creative background playing musical instruments from a young age, and taking part in various dance performances around the world, Dilesh Haria has been in the design business for several years. Graduating from Cambridge University studying Mathematics, he works in design as well as music production in various studios.